The 2nd installment of the 2018 Super Fun Outdoor Adventure Series is this weekend! The inaugural Lost Sierra Adventure Expo & Basecamp is from, 7/6 to 7/8 at the Diamond S Ranch in Beckwourth, California.
At the Expo & Basecamp, we focus on 4 pillars.
Camp. Explore. Demo. Race.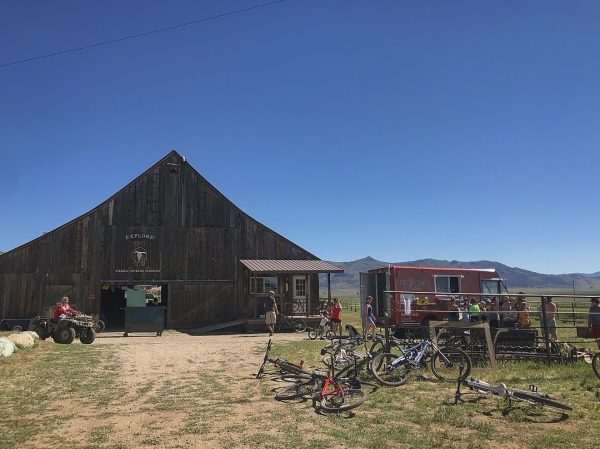 Dry Camping is available now through 7/9. Campsites are $25 per night for eight people and two vehicles per site. Portable toilets are onsite. For every registered camper, they will receive one raffle ticket for a chance to win prizes from Kovea, Dirt Traveler, rideSFO, Dango Products, Tepui Tents, Trail Team, Explore and the Gravity Cartel. Reserve your campsite today or onsite at the Expo.
Explore the Lost Sierra Region. 45 minutes from Reno and Truckee. 4 hours from the San Francisco Bay Area. At the Expo, book an ATV Tour with Explore! Sierra Touring Company. Hike, paddle, and swim in the spectacular Lakes Basin and the Sierra Buttes. Just 10 minutes away, visit the Western Pacific Railroad Museum in Portola. Also, bring your adventure vehicle and join the Trail Team Campout and Overland Trail Run.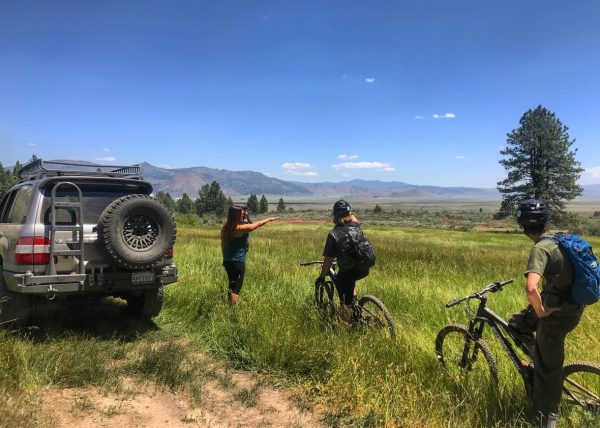 At the Expo, demo an E-Mountain Bike from EcoBikeAdventures, try out a motorized skateboard called the Onewheel, test your skills with Archery from All American Archery and check out rooftop tents from Tepui Tents. Take a spin on the Pump Track.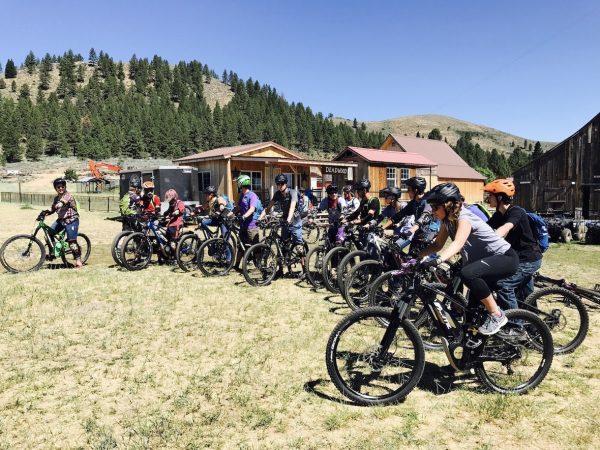 Race at the EcoBikeAdventures 3rd Annual Electric Mountain Bike. Race on 7/7. Registration is only $25 and includes a class 1 bike if you don't have one. Onsite registration and practice start on 7/6.  Join the rideSFO Whip Off Competition on 7/7 at 5 pm and go home with a Lost Sierra Prize pack. Registration is free for the Whip Off. Register for both now or at the Expo.
In addition, more features that support our four pillars and mission of Super Fun Outdoors are the 1st edition of our Campfire Comedy Series featuring Hence Singleton and Music in the Barn by Audiophamarcy both happening the night of 7/7.
For food options, we have a local food truck from the Ricochet Cafe, Clio, CA from Friday morning to Sunday afternoon. There is Tri-Tip BBQ dinner by Explore! Sierra Touring Company on Saturday night. Authentic Santa Maria style rub. Cooked to perfection in the Big Green Egg cooker. Includes beans, a mixed green salad, sourdough garlic bread, and dessert. Cost is $25. Pre-Order your Tri-Tip Dinner by 12 pm on 7/6.
If you can't camp out with us, you can come and hang out. General admission is FREE!
Location:
EcoBike Adventures | Sierra Valley
Important Links:
Camping Reservations July 6-10
Enter Electric Bike Races
Whip Off Registration 
Pre-Order Tri-Tip Dinner
Event Schedule