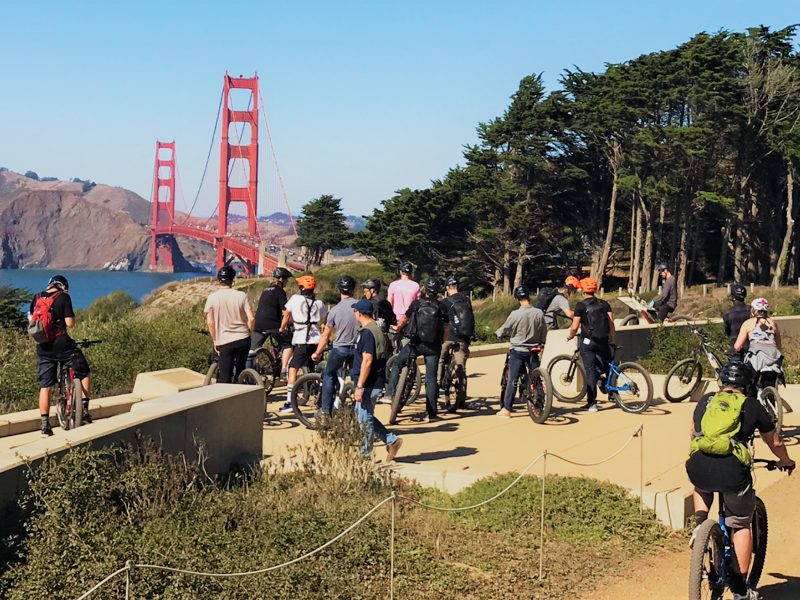 Experience the best of San Francisco's scenic landscapes on a 2-3 hour guided electric bike adventure from Ocean Beach to the Golden Gate Bridge.

Suitable for families, kids ages 12+, groups of up to 16, corporate team-building, and special events. Local Guides and all equipment provided.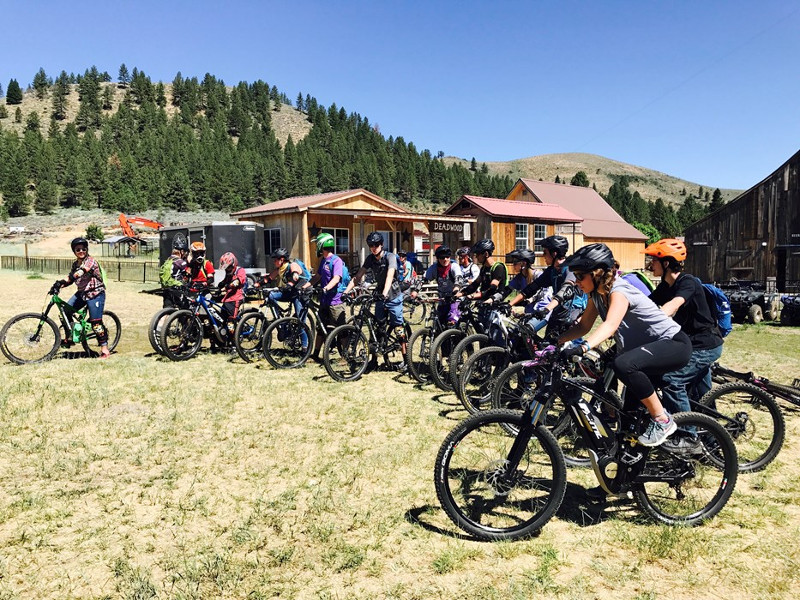 Experience a 2-3 Hour Guided Electric Bike Adventure on a beautiful private 1800-acre ranch located in the Sierra Valley, 30 miles from Truckee or Reno. Suitable for families and kids ages 8+, large groups and corporate team-building. Local Guides and all equipment included.
In addition to Electric Bikes there are Kids Electric Mini Bikes, ATV tours, Archery and BBQ all available at the ranch. To book a stay at one of our Glamping sites, please click here.