Mountain Tours
Our guides can customize Mountain Tours to the riding experience of each group. Our adventures take you through California's natural beauty and are designed with sustainability in mind, from solar charged bikes to the routes we choose.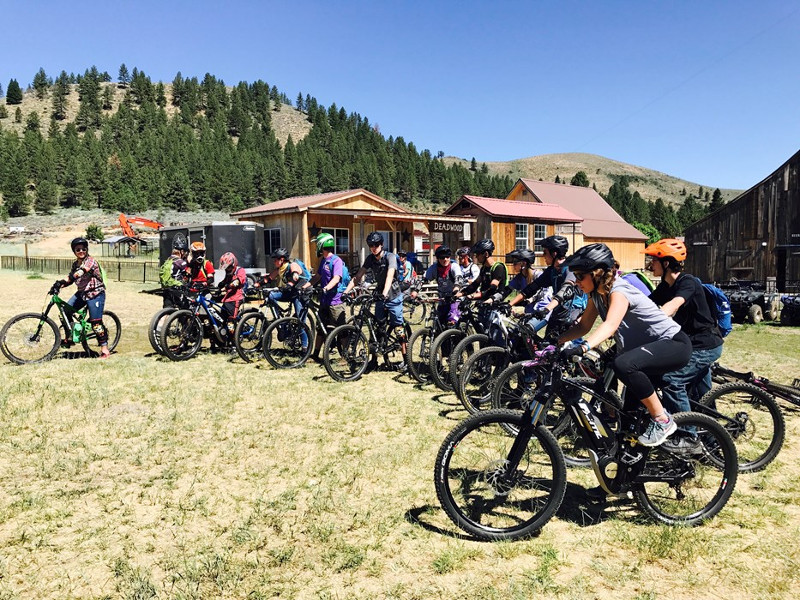 Experience a 2-3 Hour Guided Electric Bike Adventure on a beautiful private 1800-acre ranch located in the Sierra Valley, 30 miles from Truckee or Reno. Suitable for families and kids ages 8+, large groups and corporate team-building. Local Guides and all equipment included.
In addition to Electric Bikes there are Kids Electric Mini Bikes, ATV tours, Archery and BBQ all available at the ranch. To book a stay at one of our Glamping sites, please click here.